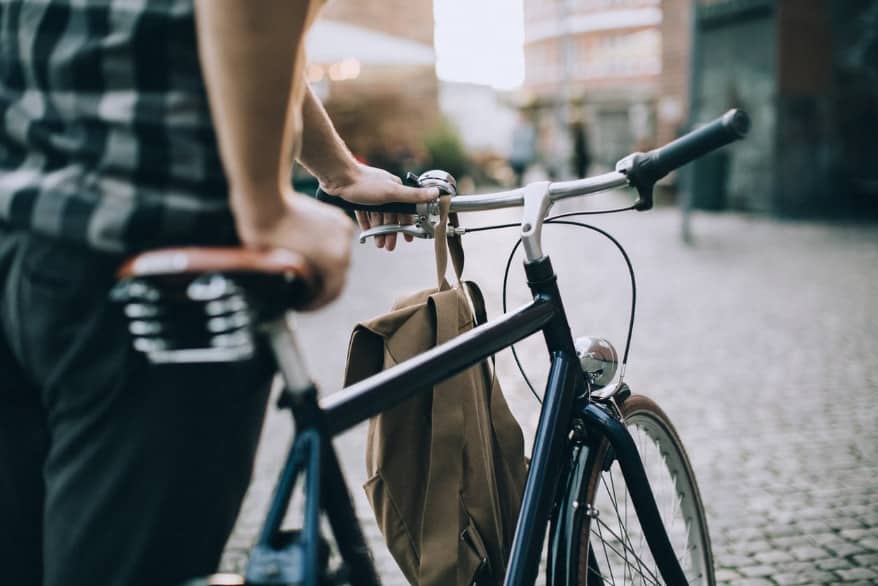 Contact Us
We value the opinions and suggestions of our customers
CycleWand Ltd
83 Ditchling Road,
Brighton & Hove,
East Sussex,
BN1 4SD
P: 01273 929 434
E: info@cyclewand.co.uk
Mon-Fri: 8.45am-5pm
Sat: 9.45am-4.30pm
Sun: 11:00am-4.00pm
Feel free to honestly share your CycleWand experience on Google, Twitter, Facebook and Instagram . If you loved our service then please recommend us. Your endorsement will help us to continue bringing great value and great service to you, our customers, the people we serve and the planet.
CycleWand is only able to offer exceptional levels of service at competitive rates because we have a dedicated, growing customer base. This allows us to compete with high street chains and online prices, whilst also doing our very best ethically.
You can also email us with any ideas to improve our business and philosophy for a more sustainable, beneficial future.